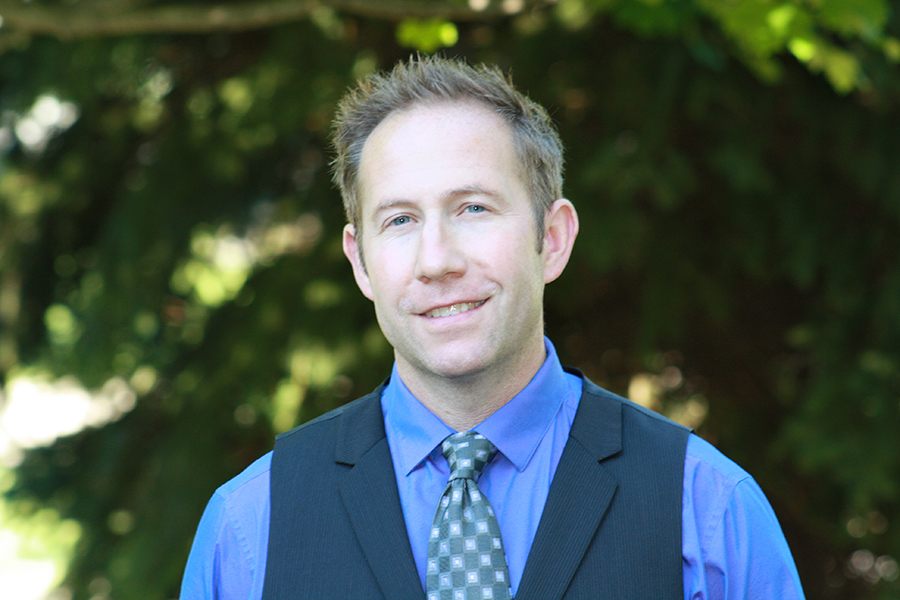 As vice president of hospitality sales for Michigan-based Woodard Furniture and its parent company, Craftmade International, Nick Ades manages a team of independent multi-line sales reps for the industry. Ades started his career as a credit analyst at Great Dane Financial, but the University of Michigan grad and father of two switched gears and soon found himself managing a team outfitting hospitality projects with outdoor furniture and lighting solutions on a global scale.
Though the brand, like many others, was challenged at the onset the pandemic, Woodard Furniture redirected its manufacturers to produce a high volume of masks. Today, Ades is gearing the company up for the industry's resurgence. "I'm certainly excited about what I see when I look forward," he says.
The post Partner Spotlight: Woodard Furniture appeared first on Hospitality Design.