The increasing popularity of Veganuary has pressed many businesses and restaurants to run vegan-related campaigns or change their offering during the first month of the year. From 25 Jan (Mon) to 9 Feb (Tue), we are featuring vegan food, sauce, ingredients, drinks, desserts and more.. Check out the hot items below or visit our website to contact suppliers directly for limited discounts.
Foodsterr Pte Ltd.Verival Organic Italian WholegrainProduct Details‌Sugimoto ShiitakeForest-grown Japanese Dried Shiitake Gift package Hana-Donko M 115gProduct Details‌Misohan Co., Ltd.Kakure Iwamatsu Yasaidashi Nyumen (Hot Somen Noodle/Vegetables)Product Details
Green Common
24 Vegan – Vegan Fish Sauce (375ML X 24PCS)Product Details‌Stefania CalugiOrganic Extra Virgin Olive Oil with White TruffleProduct Details‌Daisho Co., Ltd.Vegan Soy Sauce Soup Base-Concentrated TypeProduct Details
Konjac Deli by IA FoodsKonjac Deli Soup & Dessert Pearls ShiratakiProduct Details‌The Ice Cream & Cookie Co Pte Ltd.Ice Cream & Gelato Pints (473ml)Product Details‌Ambassador FoodsVegan Chocolate Coated Macadamia NutsProduct Details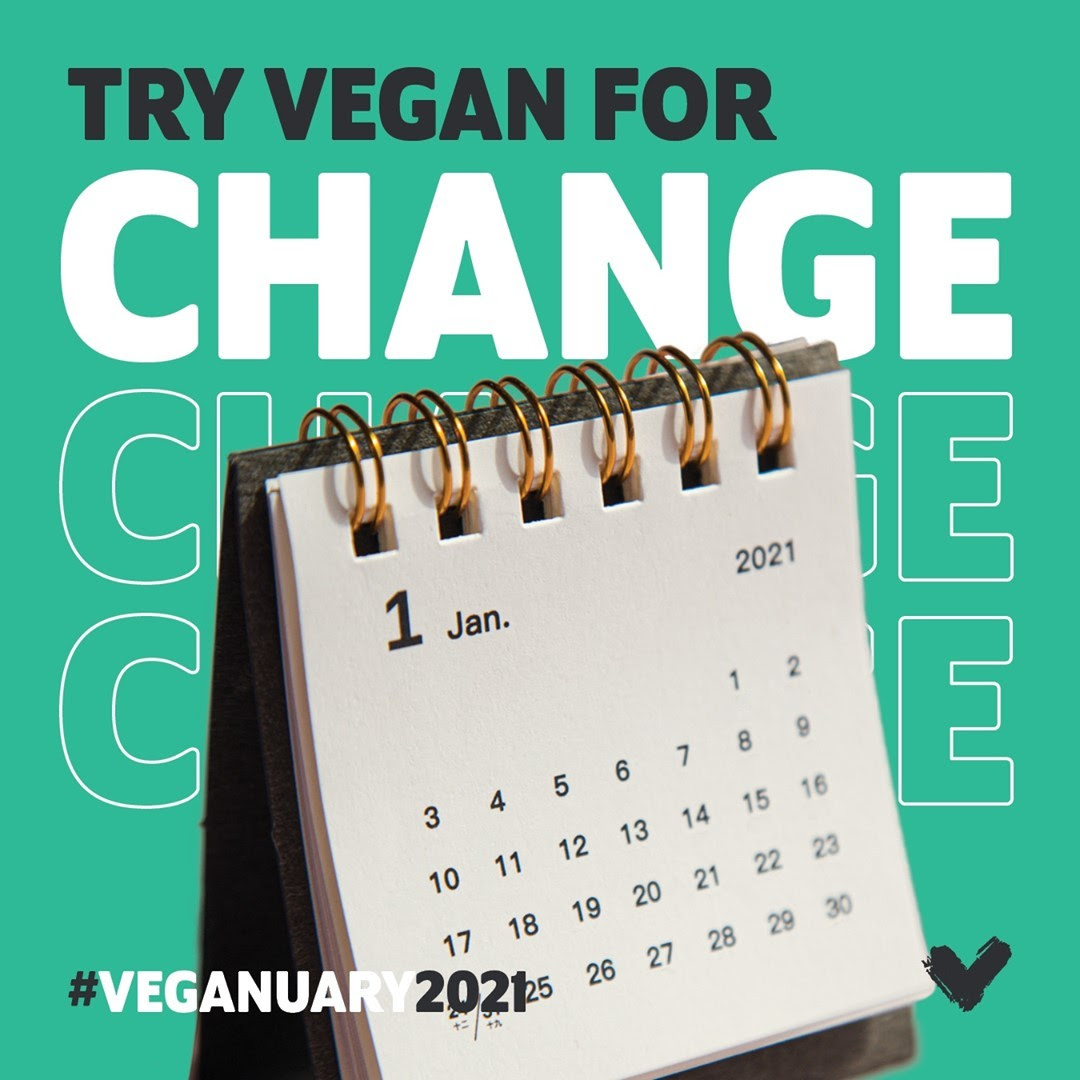 ‌
Learn More about VeganuaryVeganuary – a combination of 'vegan' and 'January' – was created by a UK non profit organisation and first started in 2014. It challenges people to follow a vegan diet for the first month of the new year, hoping to inspire people to extend further, or generally eat less meat to benefit the planet.

Read Now
About Saladplate
Saladplate is the premier international wholesale marketplace for sourcing food, beverages and hospitality products globally.