Hotelier Indonesia


There are only 5 days left until the Saladplate Sourcing Festival. Don't forget to join as a buyer in order to enjoy advance sourcing experiences! What benefits can you get as a buyer?
✔ USD500 Google Ads service to promote your business*
✔ Source at the best prices
✔ 1:1 Live Chat with suppliers worldwide
✔ Free access to enjoy industry webinars hosted by top experts
✔ 1:1 Free Business-Matching service
✔ Create unlimited procurement lists by different projects to streamline workflow
* Details can be found on Saladplate's Facebook Page
View Sourcing Festival Details

1st Week's Highlights (13th – 19th OCT)
In the 1st week of Sourcing Festival, we will introduce featured products from Fine Food & Beverages, Coffee & Tea, Alcoholic Beverages and Fruit Juice & Soft Drinks. Suppliers from these categories will stay online and if your are interest to meet below suppliers, please send email to here.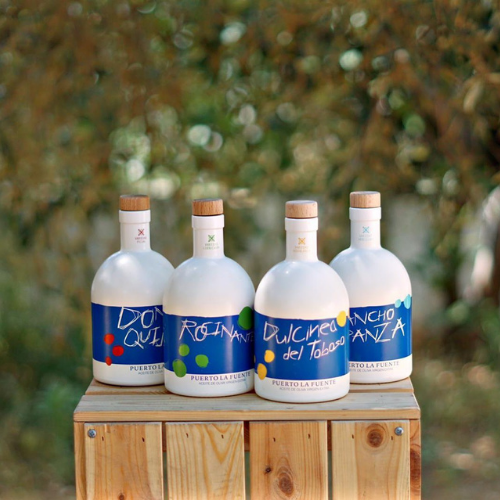 Aceites Puerto La Fuente
Extra Virgin Olive Oil Supplier
Language(s):
✔ English
✔ Spanish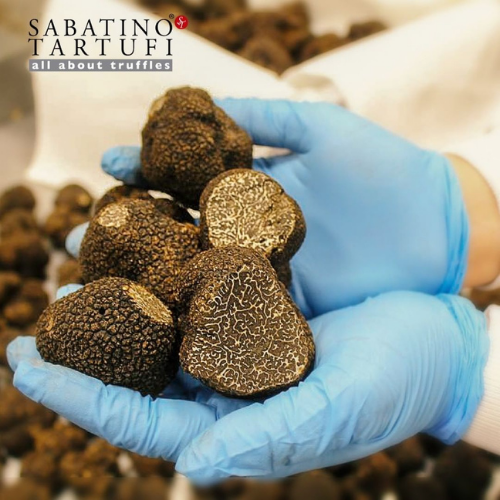 Sabatino Truffles
Largest Truffle Supplier
Language(s):
✔ English
✔ Chinese
✔ Italian
Learn More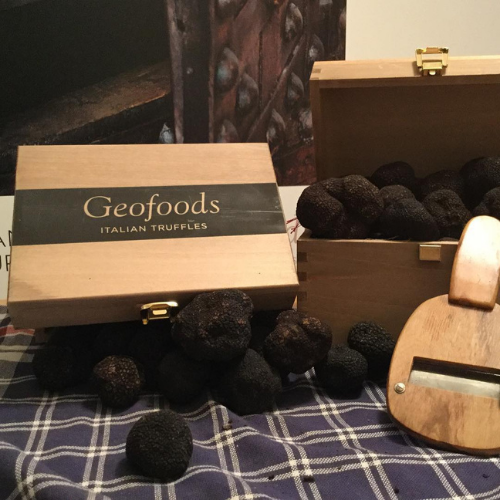 Geofoods Italian Truffles
Truffle Products Supplier
Language(s):
✔ English
✔ Italian
Learn More‌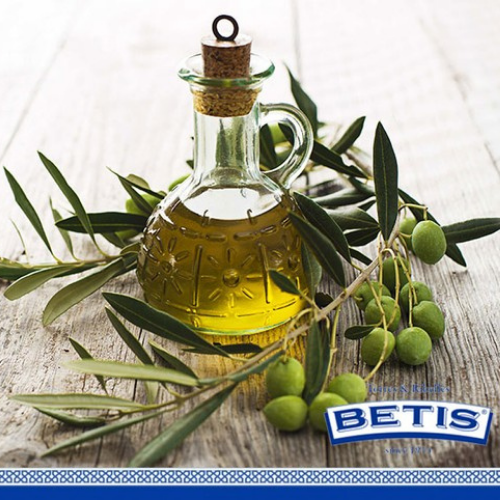 Torres y Ribelles S.A.
Spanish Olive Oil Producer
Language(s):
✔ English
✔ Spanish
Learn More

About Saladplate
Saladplate is the premier international wholesale marketplace for sourcing food, beverages and hospitality products globally.
Don't forget to add Saladplate to your safe sender list.
Follow Us
Buyer Inquiries | [email protected]
17/F, China Resources Building, 26 Harbour Road, Wanchai, Hong Kong
Copyright © 2020. All rights reserved.
Informa Markets, a trading division of Informa PLC